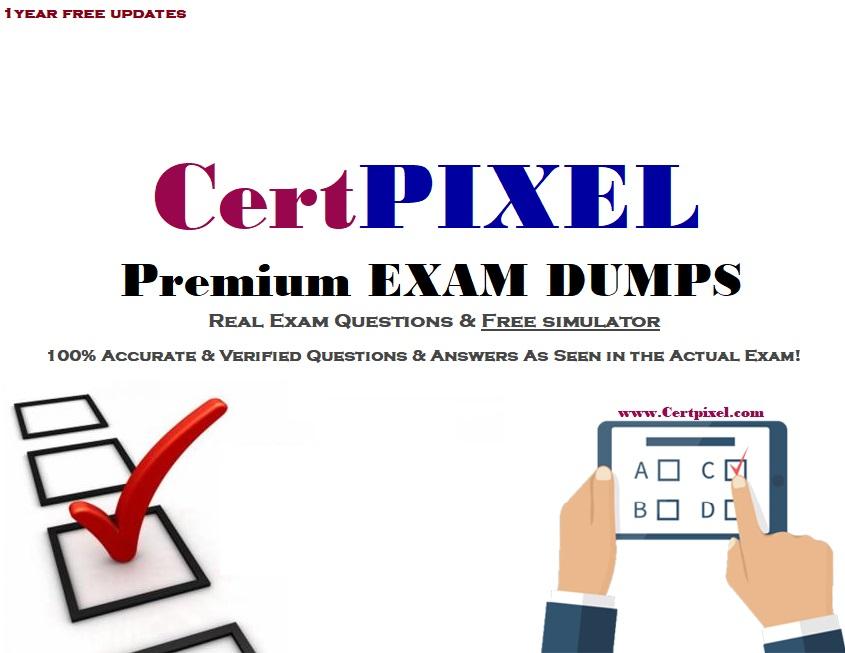 NSE5_FMG-7.0 Fortinet NSE 5 FortiManager 7.0 premium exam dumps
EXAM description

75 Questions & Answers
+ simulator/VCE player
Please note that this is an authentic exam Material and it has been approved by in-service professionals -
we guarantee quality and your success

The Question are updated regularly.

Delivery 
The delivery is immediate, however if you have any concerns/issues , we shall revert back within 24 hours via mail/chat.

Returns
`we have a strict refund policy, "if customer is unhappy and wants a refund, we will refund the customer"


Formats 
PDF, VCE & Software to run  VCE is included in the package


if you have any problem , or the material does not reach you, please contact us and will help you.